Zoomed Out? Architectural Assembly! – June 28th
June 28 @ 7:00 pm

-

9:00 pm
A people's assembly to discuss the streets that covid has emptied! Who are they for? What should happen there? How do we re-unite?
About this Event
We're holding an architectural assembly during lockdown, to re-imagine the streets that Covid has emptied!
Let's discuss, debate and shape the change that is coming. How do we re-unite? What should unlock the streets? Not just London, anywhere. This is open to everyone, don't leave it up to us architects, have your say!
We're letting you set the agenda. We've launched an open design call to fill blank canvas created by quarantine. An invitation to photograph a space and fill it, to draw and design over it. How do we re-unite?
Post your responses to social media and tag @lockdownarch and #wearezoomedout to be included in the exhibition. We'll use these entries to get the conversation flowing, we'll debate the topics raised by them.
Full details below!
We're holding a full design call for architectural responses. We want you to say what should happen to them! Crowdfund and construct? Send to local authorities?
Look outside, take a walk, what do you see? What do you hear?
Want to make a more detailed design? More here: https://zealous.co/peterbrooks1/opportunity/Zoomed-Out–Open-Call/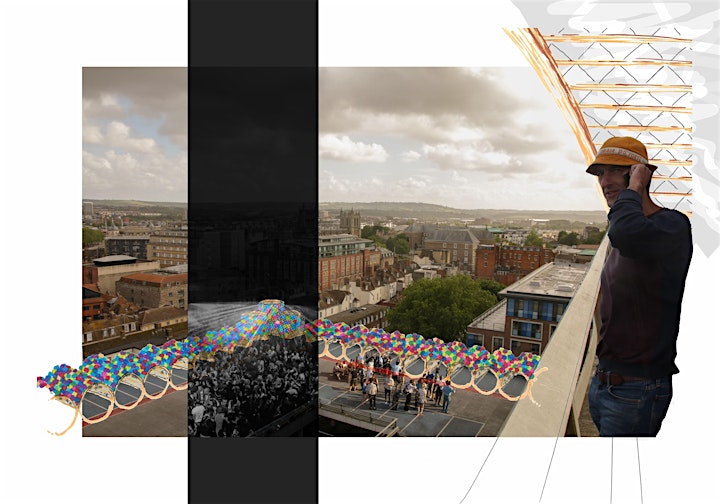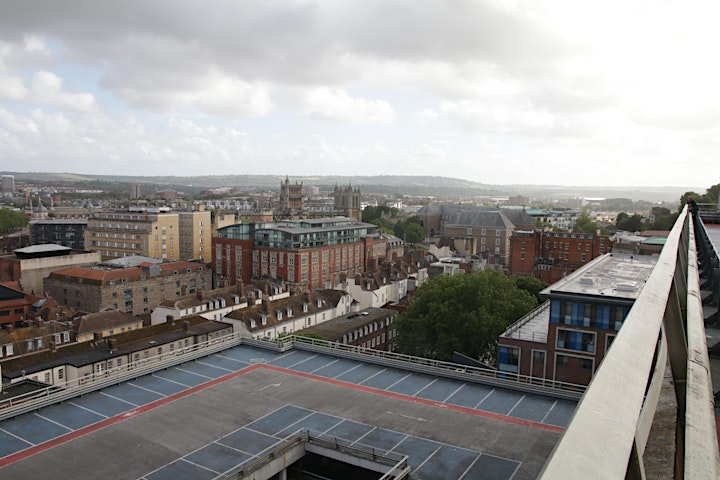 Instructions for social media, post by the 19th of June!
Look outside. Take a walk, run or cycle if you can, keeping a safe distance of course. What do you see? What do you hear? How does this make you feel?
Please photograph a space that interests you and draw, collage and design over it. Digitally or by hand, whatever suits you. Crafty self-build structures, conceptual visions to spark debate or anything else!
What do you miss, who do you miss? What has gone, and should stay away? Are they social spaces or places in protest?
Post both photographs, before and after to Twitter or Instagram. Posts not stories please! Include a quick caption explaining the idea and include the location. Tag three friends: one architectural and two who aren't: let's spread the word! And most importantly:
Tag @lockdownarch and #wearezoomedout